BATHINDA: Youth-led organisations like 'Fridays for Future' and 'Peoples vs Fossil Fuels' are working towards their common goal against use of fossil fuels. They have decided to use art to end fossil fuels for its upcoming events.
The organisations have planned international strikes on September 15 and 17, the latter coinciding with the opening of 'Climate Week NYC'. The organisations have roped in five artists – Faviana Rodriguez, Lmnopi, Luz Pacheca, Erica Alexia Ledesma, Jan Martjin Burger – whose work will be showcased and put on display for participants of climate week where various climatic sessions would be held.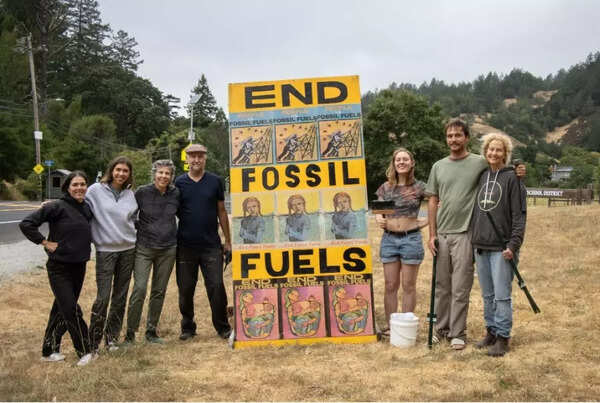 'People vs Fossil Fuels' asked five movement artists to produce artwork that they then printed in thousands demanding 'End Fossil Fuels'. These posters are a resource to support groups and people taking action, stated the organisations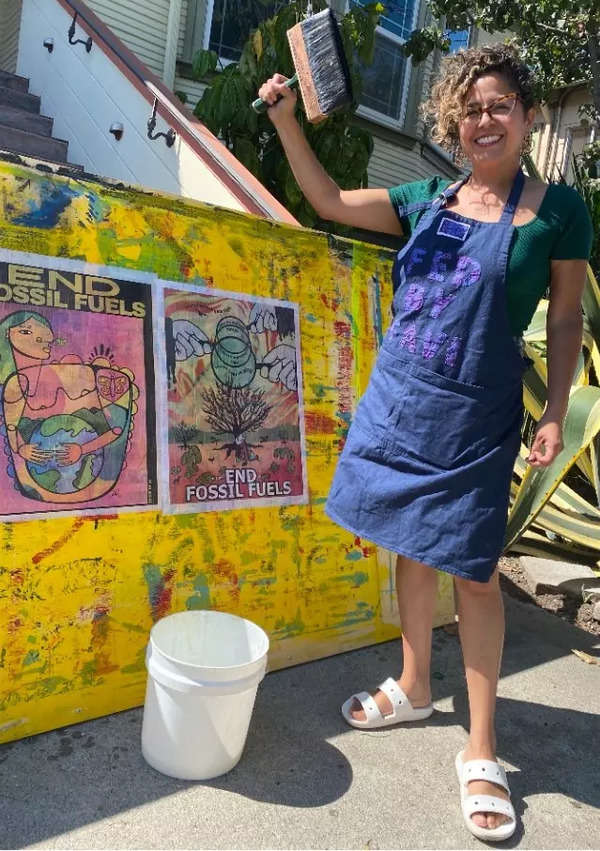 The art will be used to make climate crisis and the solution of ending the use of fossil fuels visible in communities across the world.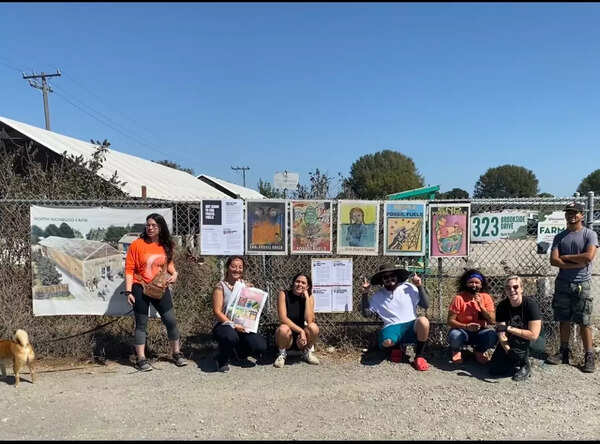 "We are using the language of art and poetry to make the climate crisis visible, with artwork from artists living at ground zero of recent extreme weather disasters," participating artist Favianna Rodriguez explains. "As a movement that cares about climate justice and justice overall, we need to better leverage the power of culture because culture is what transforms the imagination—culture shows us what's possible. And we can do that by including artists and culture makers in our organising work."